A reprieve from the hustle of Silicon Valley,
Los Altos Homes for sale
are within a family-friendly community that strikes a balance between the comforts of suburbia and access to urban life. The small-town feel cultivates a sense of community for its residents and newcomers, many of whom seek out Los Altos for its proximity to Silicon Valley and the Bay Area, charming neighborhoods, pleasant climate, and high-performing schools.

Perhaps the welcoming demeanor of Los Altos and its residents stems from the city's humble beginnings that came from a sweet, fragrant, and unassuming source – the apricot. Due to the California climate and rich soil, apricot orchards thrived in the hills of Los Altos. The candy-like treasures were brought to the area by Spanish missionaries who arrived in Santa Clara Valley in the late 1760s. The California Gold Rush led to the mass consumption and distribution of apricots and other stone fruit; the opening of the transcontinental railroad in 1869 made it possible to ship the fruit to other parts of the country. Residents of the area began to grow their own orchards, filling over 200,000 acres of present-day Silicon Valley with apricot and prune trees.

Modern-day Los Altos began to take shape in the early 1900s when Paul Shoup, an executive of the Southern Pacific Railroad, formed the Altos Land Company and developed the area as a commuter town, linking it up to San Francisco by train. The pioneering spirit is deep-rooted in Los Altos, a marriage between innovation and inspiration. David Packard of Hewlett-Packard eagerly farmed his orchards after a day in the office, and Apple co-founder Steve Jobs owned his own lot of apricot trees. Famously, Los Altos was the birthplace of Jobs and Steve Wozniak's first Apple computer.
Life in Los Altos
Natural beauty envelops Los Altos; rolling hills, tree-lined streets, gardens, and orchards benefit the Bay Area's mild Mediterranean climate. Residents enjoy the pleasant temps (never too hot or cold) and change of seasons that encourage outdoor activity and exploration.
Luxury Living and Exceptional Education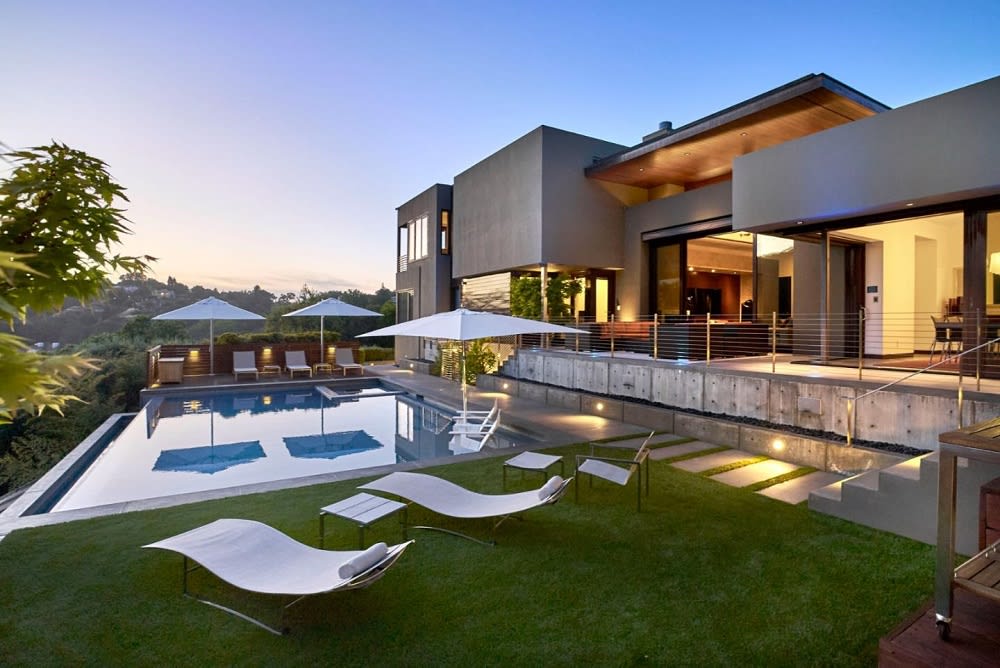 The tranquil setting, generous acreage, and welcoming environment make Los Altos especially attractive to growing families. One of the most affluent zip codes in the country, the primarily residential area is low density and high value, with a median home listing price of $3.9 million. The home architecture reflects trends during significant development phases in the area; 1950s-style California ranches are common, and Mediterranean and Tuscan influences are prevalent. New homes in Los Altos are modern, emphasizing sustainable living and solar power technology.

Of the neighborhoods in Los Altos, Los Altos Hills is one of the most desirable. An extension of Los Altos proper, Los Altos Hills shares the same rural feel and friendly disposition. The privacy of its residents is maintained due to local zoning laws that prevent commercial businesses, apartments, and townhomes from being built.

Los Altos Hills luxury homes trend higher in price, with the median listing price coming in at $5.8 million. Combined with local shops, restaurants, cafes, markets, and prestigious schools, the appeal of Los Altos Hills is hard to refute. The Los Altos school district is one of the country's finest and operates seven high-performing public elementary schools and two middle schools. Private institutions Peninsula Waldorf School (early childhood to high school) and Pinewood School (elementary through high school) are highly rated throughout California and the United States.
Explore the Outdoors (and more)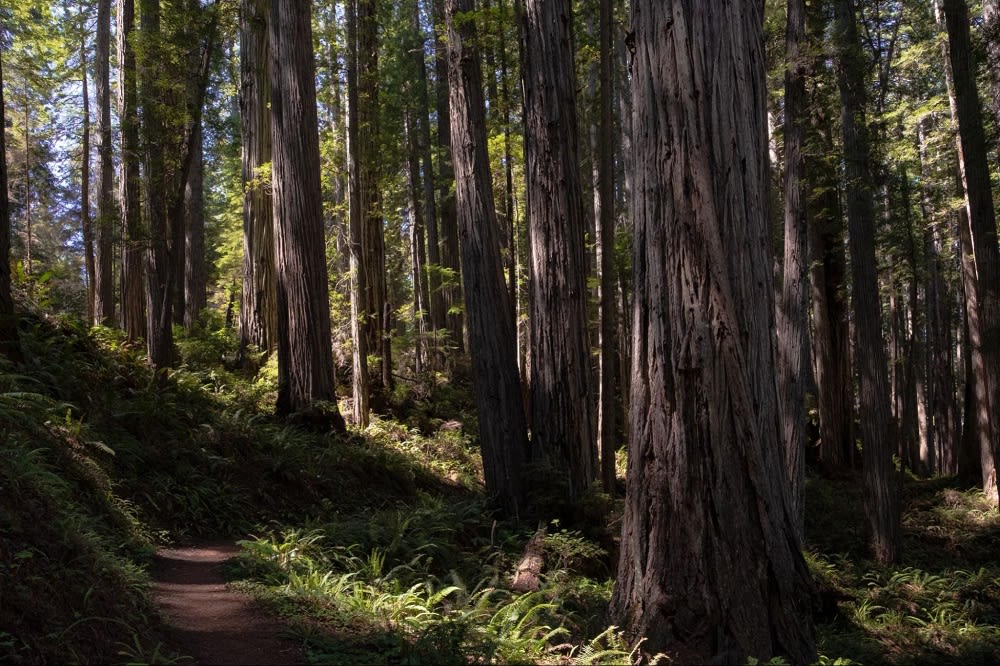 Life in Los Altos is meant to be enjoyed to the fullest extent, and the local parks and trails succeed in showing off the bounty of the Bay Area.
Redwood Grove Nature Preserve
is quintessential NorCal, a six-acre Redwood forest with a boardwalk, observation decks, and a rose garden. Pack a picnic lunch for your hike through the majestic trees, or observe nature in a meditative moment away from the demands of daily life.
Shoup Park
is a woodsy, dog-friendly park in downtown Los Altos with room for kids to roam and play on the playground. Adobe Creek runs alongside the park's perimeter, perfect for skipping rocks or splashing around. For more adventurous outings, head to
Rancho San Antonio
in Cupertino for over 23 miles of hiking, running, biking trails, and separate paths for horseback riding. The preserve includes an equestrian staging area and troughs for thirsty thoroughbreds.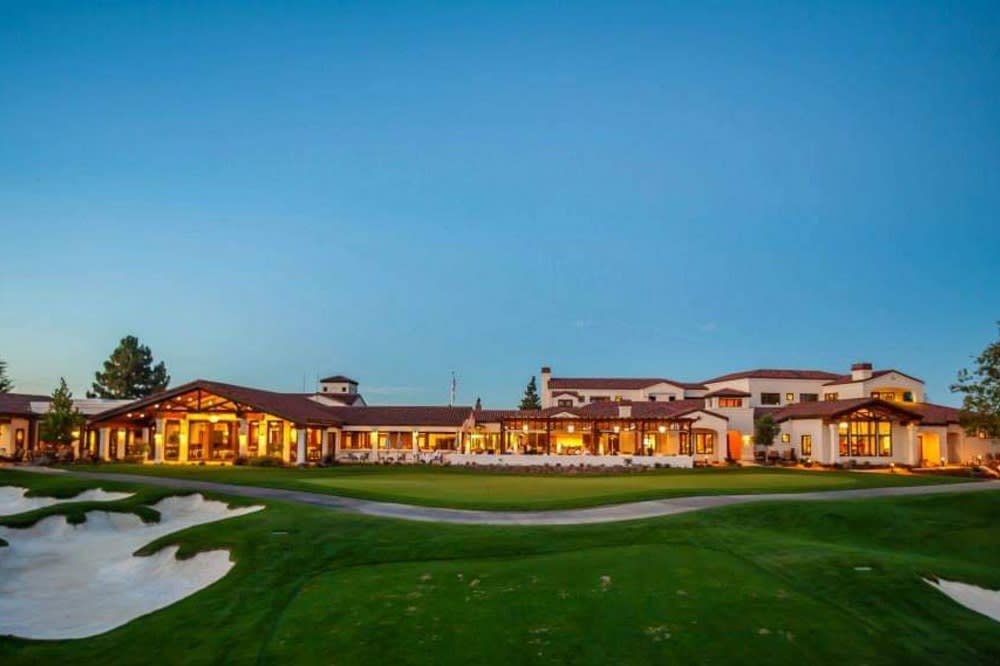 Photo courtesy of Los Altos Golf and Country Club
The
Los Altos Golf and Country Club
is one of California's best. The private club opened in 1923, and, aside from the gorgeous greens of the course, members have access to tennis courts, an aquatic center, fitness facility, spa, the resident Grill, wine cellar, and outdoor fire pits. Why ever leave!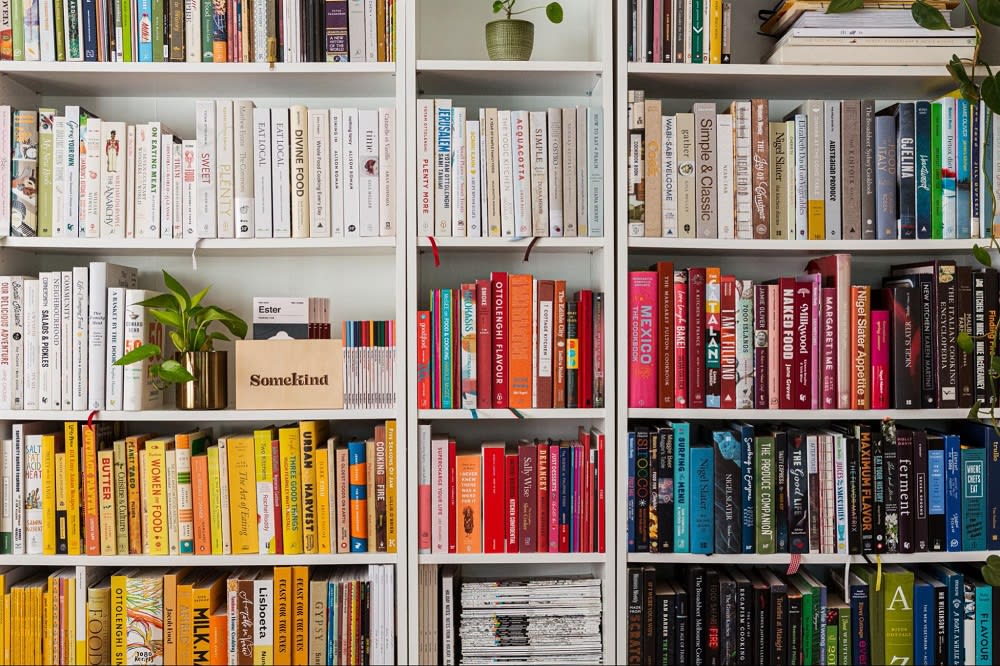 Study up on your surroundings at the
Los Altos History Museum
, which showcases the history of Los Altos, from its beginnings as an agricultural oasis to its standing as a titan in the tech industry. Take another indoor excursion to the
Los Altos Library
, abounding with events and exhibits for the whole family, story hour for children, and dedicated areas for kids and teens.
Farmers Markets and Festivals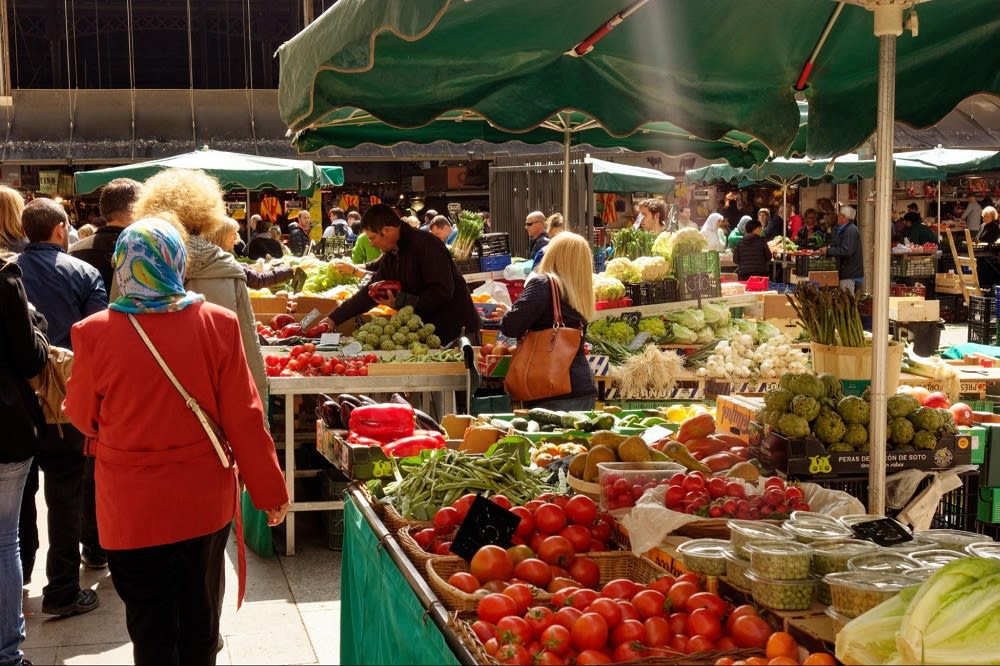 Removed from commercialism and big box stores, residents head downtown to the farmers'
market
for fresh, local produce like the infamous stone fruit, greens, and berries. The market serves its local constituents from May to October. Artisan goods are never far away from many Santa Clara Valley markets.
The definitive hub of Los Altos is downtown, where residents are treated throughout the year with a robust lineup of festivals and community gatherings. A summertime favorite, the
Arts & Wine Festival
in July showcases the best of the Bay Area's artistry, local wine, and a diverse menu. Free concerts and kid zones make it an ideal family outing! In the fall,
A Boo-tiful Downtown Halloween
kicks off the spooky season with crafts for kids and an epic trick-or-treating mission. After Thanksgiving, downtown transforms for the holidays with a full slate of seasonal events, like the
Festival of Lights Parade
(celebrated in Los Altos since 1977), the
Holiday Tree Lighting
ceremony in Veterans Community Plaza, and the
Holiday Market
, where residents shop for holiday decor from their favorite vendors, sip hot chocolate, and sample beers from local breweries.
Creative, Local Cuisine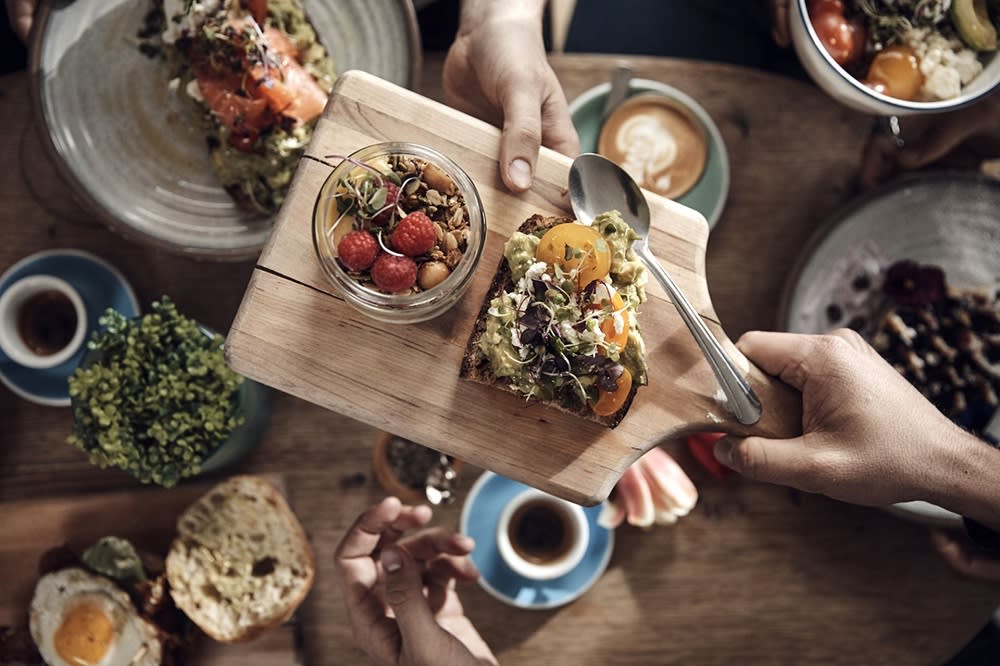 Access to Santa Clara Valley's premium produce and agriculture combined with the eclectic stylings of the Bay Area cuisine results in quality and delicious dining options for residents of Los Altos.
Start your day at the airy and bright
Bluestone
, located in the former Los Altos train station. The Australian-inspired menu features coffee, tea, smoothies, and brunch and lunch options (lemon ricotta pancakes!).
The Post
serves classic American comfort food accentuated by California's finest produce and has a lengthy cocktail menu and wine list.
Are you planning for a night in? Take your beverages to go with a carryout cocktail kit. California-Mexican cuisine is at its best at
El Alto
, headed by James Beard award-winning chef Traci Des Jardins. Des Jardins pays homage to Los Altos roots with an apricot molé and other dishes evocative of the region's beginnings.
Photo courtesy of El Alto
If you're interested in more information on Los Altos or Los Altos Hills real estate,
contact Dustin Owen
of
The Campi Group
. A dedicated and top-producing broker associate, Dustin is a resident of the Bay Area, and his knowledge of Silicon Valley real estate is vast. The Campi Group is a family team that is unsurpassed in its ability to help clients achieve their real estate goals and dreams.